Humans have always felt –and still feel– fascination for light, mainly thanks to those magnificent organs of the human body which are the eyes. Luminous phenomena such as rainbows, aurora borealis, sundogs, Fata Morgana or just the rising and the setting of the Sun still amaze us as they did our ancestors before us. The truth is that light affects every day of our lives. Clearly, the light emitted by the Sun plays a fundamental role in the development of life on Earth and it is the main source of energy for our planet. If someone asks «what do we get from the Sun?» we immediately answer: «light and warmth» and some might even add «ultraviolet light», from which – luckily for our health– the Earth's atmosphere protects us to a greater or lesser extent. However, they are not really three different things, but one and the same: energy in the form of electromagnetic waves with wavelengths corresponding to visible, infrared and ultraviolet radiations, which produce different effects and sensations.
Following a highly successful International Year of Light 2015, which highlighted the importance of light-based sciences and technologies and saw more than 13,168 activities implemented in 147 countries, the Executive Board of UNESCO, at its 200th session, established the International Day of Light on 16 May of every year (200 EX/Decision 27). The 39th General Conference has approved this decision in document 39 C/40. This International Day highlights the fundamental role of light and its technologies in all human activities. Light is at the origin of life, it has inspired beauty, painters, poets, architects… and is essential to photography, cinema, theatre or television because there is no doubt that light affects the emotional response of the audience. We just need to look around us to verify that the numerous applications of light in science, engineering, architecture, medicine, communications, culture, art and leisure have revolutionized society.
The International Day of Light is a global initiative that provides an annual focal point for the continued appreciation of light and the role it plays in science, culture and art, education, and sustainable development, and in fields as diverse as medicine, communications, and energy. The broad theme of light will allow many different sectors of society worldwide to participate in activities that demonstrates how science, technology, art and culture can help achieve the goals of UNESCO – education, equality, and peace.
The industries related to light are true economic engines and with the invention of the laser –one of the most important and versatile scientific instruments– Optics and photonics are increasingly meeting the needs of humanity in multiple aspects. They give access to information, facilitate our communications, help to preserve our cultural heritage, promote sustainable development and enhance health and social welfare. Light–based technologies are also providing new solutions to various global issues in areas such as energy, education, agriculture, environment and health. However, excessive light may sometimes have adverse consequences. Light pollution has become one of the biggest problems in developed countries since it not only affects astronomical observations –the Milky Way is no longer visible in the night sky–, but also birds, insects, turtles and other nocturnal creatures, not to mention the tremendous waste of energy involved. There is no doubt that the study of light and light–based technologies has become a cross-cutting discipline of science and technology in the 21st century. For this reason, it is essential that we be fully aware of the importance of the scientific study of light and the application of light-based technologies for sustainable global development. This requires public and private investment to develop research projects in different fields related to light and technologies. In the same way that the 20th century has sometimes been called the century of electronics, perhaps the 21st century will be known as the century of light, mainly due to the advances in optics and photonics that have taken place in the last sixty years.
But, why May 16th? The answer is that May 16th is the anniversary of the first successful operation of the laser in 1960 by physicist and engineer, Theodore Maiman. The laser is a perfect example of how a scientific discovery can yield revolutionary benefits to society in communications, healthcare and many other fields. However, the International Day of Light is not just about lasers and science. It also includes aspects of art, culture, entertainment – everywhere light is present in fact! This day is a call to strengthen scientific cooperation and harness its potential to foster peace and sustainable development. This May 16th, 2020, in addition, we celebrate the 60th Anniversary of Maiman's monumental accomplishment in conjunction with the International Day of Light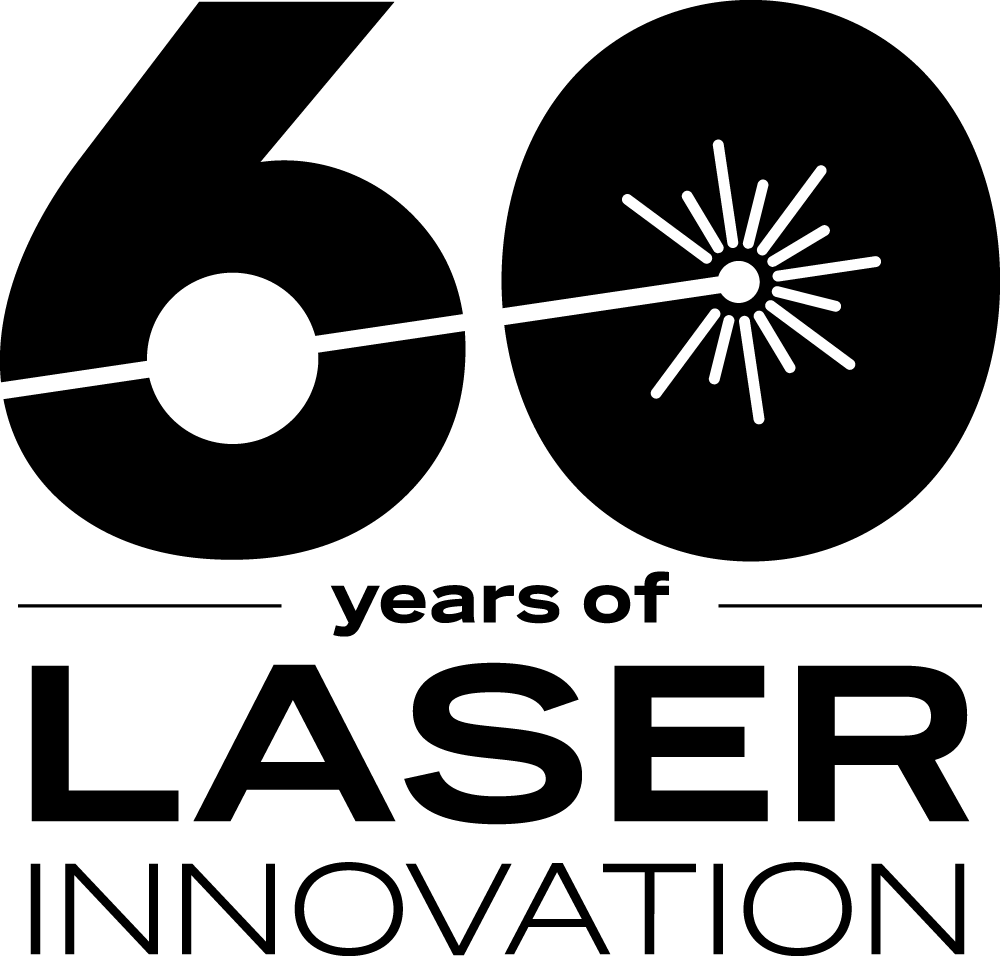 In 1917 Albert Einstein declared: «for the rest of my life I will reflect on what light is.» Every May 16th of each year, millions of people around the world will reflect on how wonderful light is and the many ways in which light and light–based technologies can improve our lives.